Electric Vehicle (EV) Charging Solutions
From design to engineering, procurement, installation, and maintenance, EVunited is your trusted partner for EV charging station projects nationwide.
EVunited is your premier source for EV charging solutions. Our knowledgeable EV experts are here to help you with your EV charging needs, nationwide. As your one-stop shop for all things EV, EVunited provides nationwide safe, reliable and robust commercial electric vehicle charging solutions. We collaborate with you on product selection, network management software and help to locate grants, providing end-to-end sales, installation, guidance and support.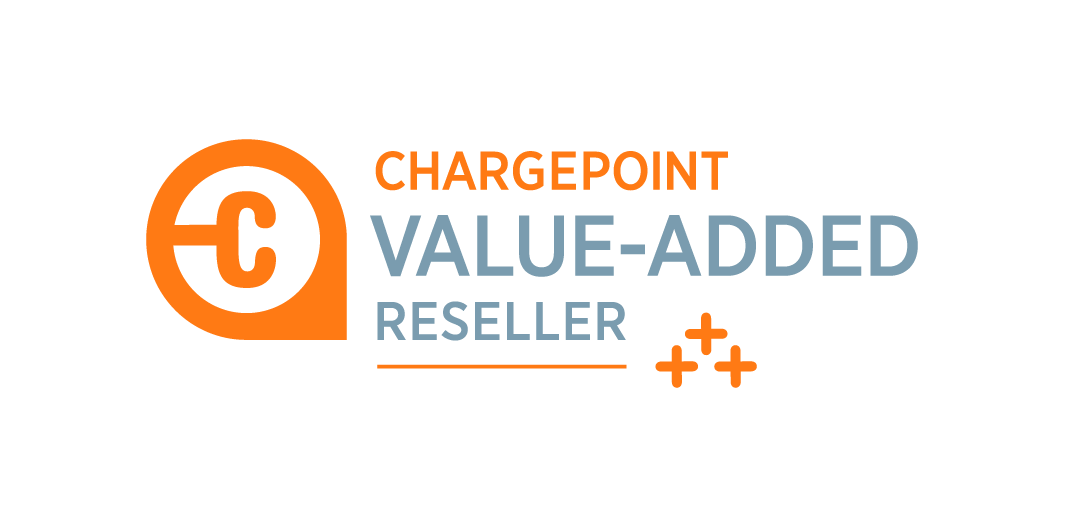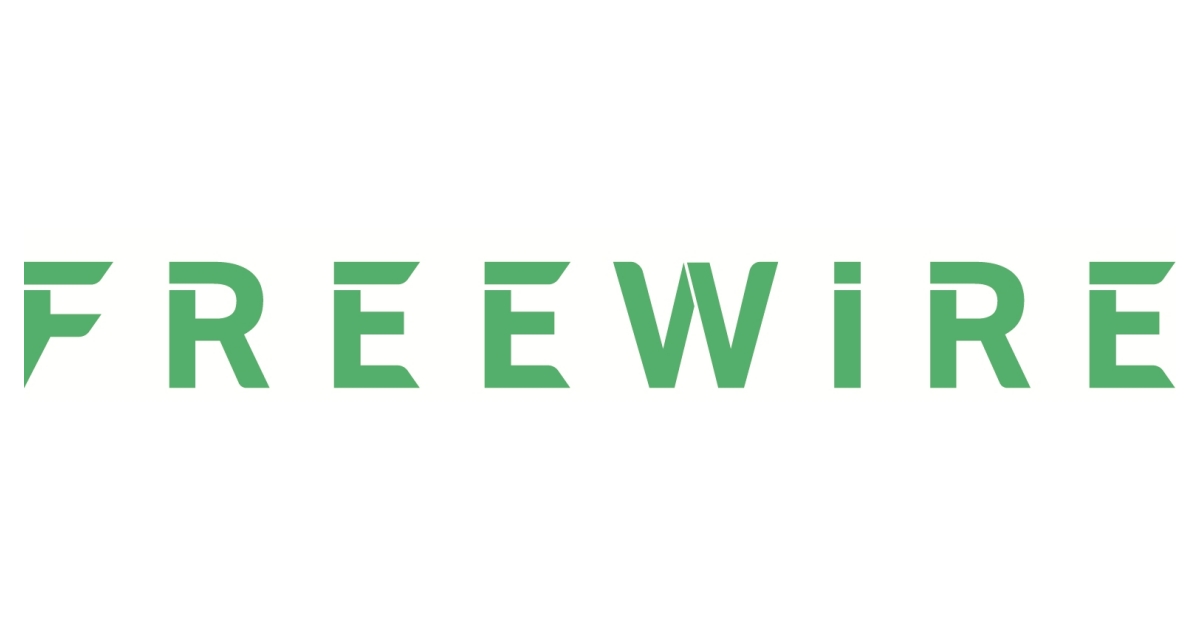 Level 2 EV chargers use 240v electrical circuits. The majority of household electric car chargers are level 2. Level 2 EV chargers allow you to charge your electric vehicle in just a few hours. A level 2 EV charger safely and quickly delivers AC power to your electric vehicle or plug-in hybrid so you're always ready to go. Having a level 2 EV charger means having reliable and energy efficient charging.
Up to ~30 miles of range per hour

Tailored solutions for fleet, workplace, multifamily, public charging, + more!

Entry level charging solution to provide charging as an amenity or convenience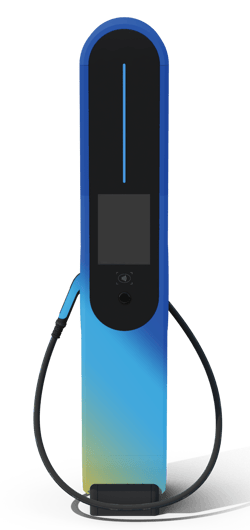 Level 3 or "DC Fast" EV chargers use 480v electrical circuits. This level of charge is usually only available for public electric car charging stations. Level 3 charging for electric car is currently the fastest charging method available.
150-350 + miles of range per hour

Meet EV Driver demands for fast charging speeds

C-Stores, Hospitals, City Municipals, Fleet, Automotive Dealers, Workplaces, Retailers and others
eBus depot and en-route charging including Pantograph charging

DC Wallbox (small footprint, low cost entry to Fast Charging)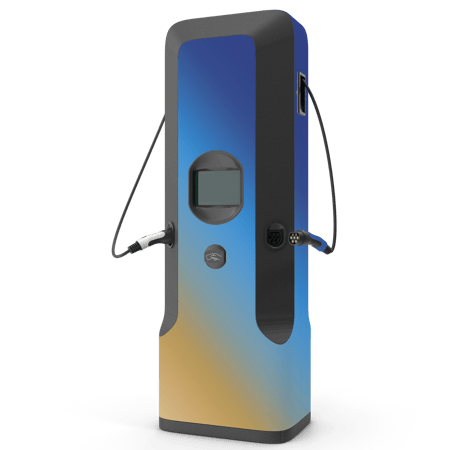 Explore our portable and ultrafast charging solutions for Electric Vehicles, offering fast charging comparable to Level 2 and Level 3 charging experiences.
Approximate charging speeds - 1 mile every 60 seconds

Drive without limits - no range anxiety

Automotive Dealerships

Fleets - emergency charging kit

Roadside Assistance

On-Demand charging